Bottom filter-bottom filter-filtration system-fish tank-aquarium fish encyclopedia
Bottom filter-bottom filter-filtration system-fish tank-aquarium fish encyclopedia
(Also called: bottom sand filter, bottom filter, sand layer filter, bottom wave board, bottom plate filter), although it does not cost much, it is effective and does not require special maintenance.
  The bottom filter is placed at the bottom of the aquarium. It is composed of many net plates, and the water inlet pipe of the water pump can be connected to the net plate.When the water pump works, the water flow enters into the filter tank through the diversion groove at the bottom of the net plate, and the filtered water returns to the aquarium.
  The biggest advantage of the bottom filter is the large filtration area. When the pump is working, the gap between the bottom filter screen and the bottom of the dragon tank will produce a siphon effect, forming a strong water flow, which will attract the dirt on the screen to the filter.Inside the slot.The bottom filter can also increase the number of water pumps according to the size of the fish being raised and the size of the aquarium to increase the amount of water filtered.
  It is planned to use bottom filtration. The power of the pump should not be too low. The power of the pump is too small. The water flow rate at the bottom is too slow, which is easy to breed algae. Algae will multiply in a slow flow.Therefore, when the bottom filter is used, the power of the filter used must be large, so that the flow rate of the bottom water can be increased, so that the algae cannot survive at the bottom.The biggest disadvantage of the bottom filter is that it is more difficult to clean!Once the filter or aquarium needs to be cleaned, the bottom sand must be removed.(Article Source: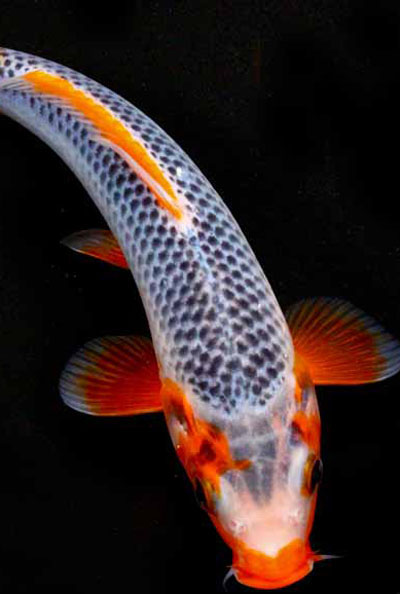 How to feed sharks and arowanas$
How to make arowana feed@
How to make arowana pectoral fins grow faster^
Join a small feed processing plant:
What to do if the goldfish do not eat feed%
ASIAN AROWANA:

selling 4 blood parrot fish 5 inch not d

nature of business list malaysiaSgs F1 L

Arowana LED Submersible Lights JUST ARRI