Taiyuan Hai Weis morning market opened more cash waiting for you to take
Taiyuan Hai Weis morning market opened more cash waiting for you to take
In order to promote the development of the Taiyuan aquarium market, a flea market with a certain influence is "Taiyuan Haiwei Market Early Market" finally baked!
"太原海茗薇早市计划"将由全国知名的水族电商平台龙巅负责网络宣传,
morocco
山西省水族协会承办及运作,
equatorial
由太原海明威市场负责早市部分现场活动 ,
mtabila
更会有直播福 利等你来collar.
Early market will target the target as aquarium and surrounding merchants to meet with you through "early market stalls", all the merchants to designate the market position stall (7: 00--11: 00),You can get 100 yuan cash reward, and the elderly use a booth, and each 50 yuan cash reward can be obtained.
Aquarium activities: small fish tanks, small fish, and equipment part of the equipment will be lower than the market price;
Flower activities: Phase II Chaosheng Activity Hall and parking lot held in the parking lot;
Tea City Activities: Calling on Tea City Merchants to participate in early market activities to promote brand, on-site tasting, on-site promotion.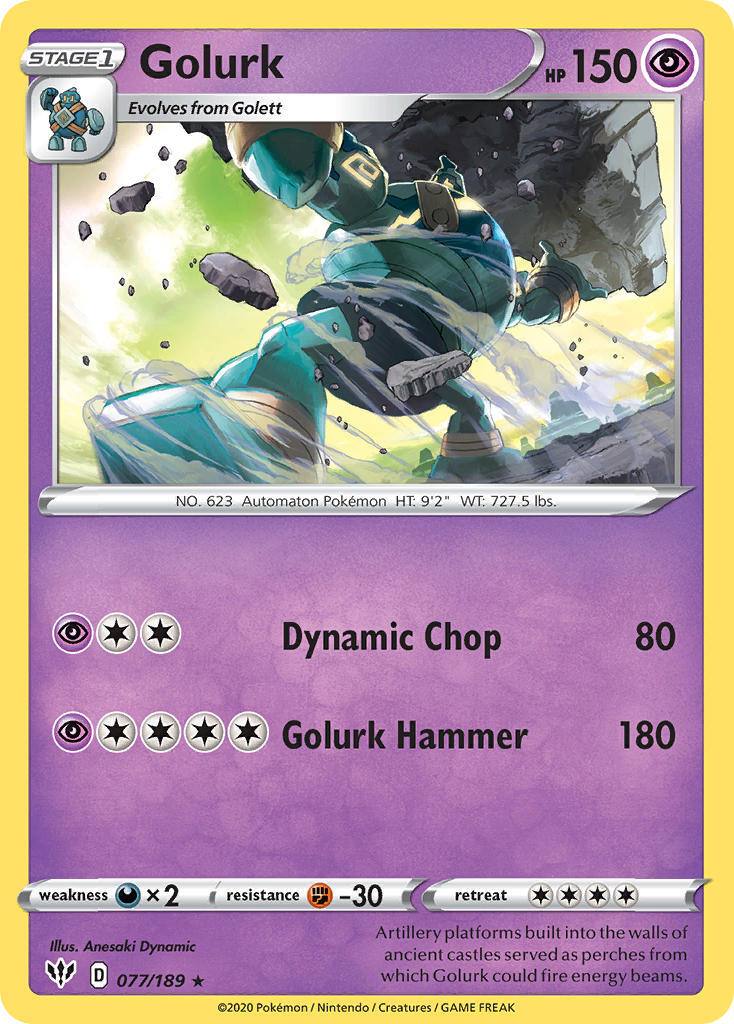 The market helps publicity form has a dragon platform, the dragon public account, the on-site flyer, the banner, advertising parasol, and the surrounding lane advertising position.
Address: 200 meters north of Xuefu Street, Pingyang Road, Taiyuan City.
Tel: 18634355818 Mr. Zhao
Date: August 18, 2019
  = (Xianglong Agricultural Group Fish Friends Review) =
  Longmu Xuan
   Say
   Sofa
Fish friends colorful god 9896
   Say
Fish friend Zhou Xiaofei
   Say
   Move a bench
Fish family strawberry statement
   Say
   Oh, I am not there.
Fish friends zp850621
   Say
   Support
Yuyou Dragon
   Say
   There is a live broadcast
Fish friend water screen 999
   Say
   envy
Fish friend Dragon is water
   Say
   Group stall
Fish friend Hedgehog 002
   Say
   This is not bad.
Hexagon Arowana(
How to feed Hexagon Arowana%
Hexagon arowana eating video$
Can hexagonal dinosaurs use fish lebao$
Will the silver arowana die without eating??
ASIAN AROWANA:

Sharing my ffish themeslowerhorn