Zoo Shoot
Hope you guys enjoy this series, been a few years since i last went to the zoo :x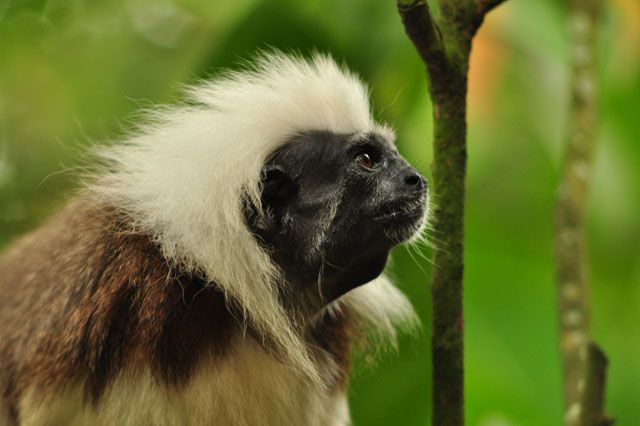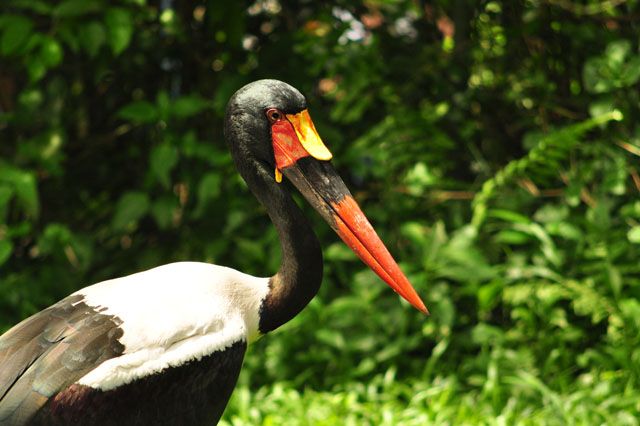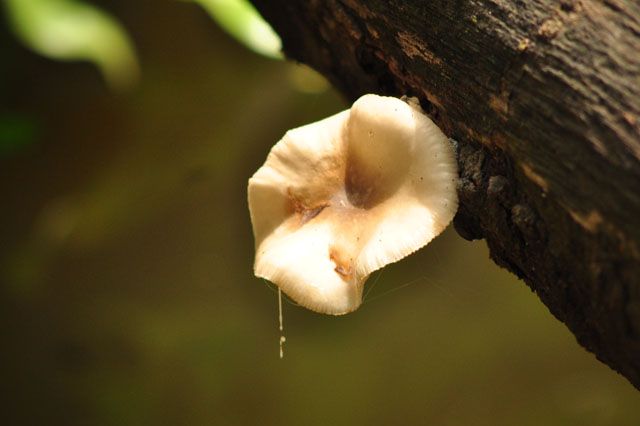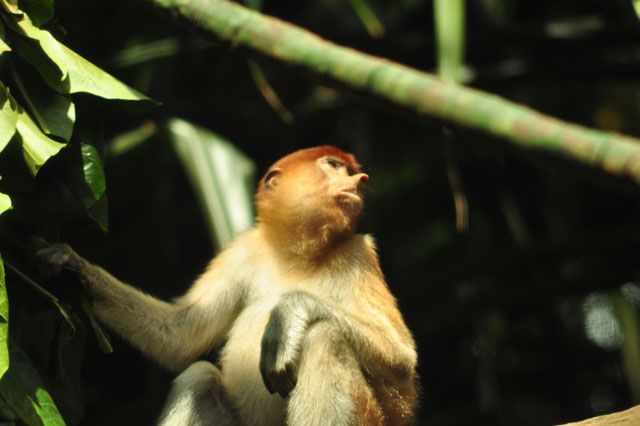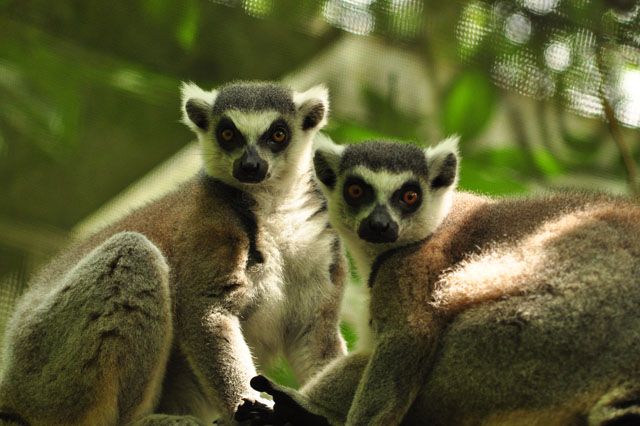 ==comments==
More~~~~~~~
>Maybe a little too much to share.............
>And my favourite shot of them all....
>Nice and sharp thanks for sharing
>nice shot bro... care share wat camera and lens u used?
Phoenix Ingot Fish Video!
Is Ingot Phoenix suitable for polyculture with Arowana,
Ingot
phoenix fish
Eating Loach$
Match fish to choose ingot crucian carp or phoenix fish.
Red Arowana and Yuanbao Phoenix Polyculture
Ingot Phoenix Fish Egg?
What kind of swordfish is ingot phoenix@
How to work if the ingot Phoenix fish does not eat/
Ingot Phoenix and Guandao Difference Fish~
ASIAN AROWANA: