I hope that every small fish can be healthy and healthy
I hope that every small fish can be healthy and healthy
More than a dozen hours of approach, there is no breathing.Although not the first experience, it is the same uncomfortable every time!Every time I look at the fish is sick and even died, my heart always cant say the taste.This is really not worthy of money, life is really unable to control the heart.
  = (Xianglong agricultural Group Fish Friends Review) =
  Will fly fish 001
   Say
   This is sold to fish friends, and the road is dead?
Fuyou Wanlong Holding Tianwang official
   Say
  I killed the fish 001 from Indonesian flight from Indonesia.

  This is sold to fish friends, and the road is dead?
Fish friend glycol de white coffee
   Say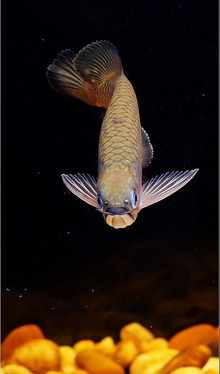 How can the bag are good?
China"s four major fish farms\
Qianhu fishery official website@
Xianglong fishing ground Co., Ltd
Four major fish farms in the world;
Four fish farms:
Tris Honglong fish farm Co., Ltd,
Qianhu fishing ground·
ASIAN AROWANA:

stingray in alaskaAnyone in GTA planning

Cryptoheros Sajica Cichlid Pair