Ronaldinho has been in the tank for a month
Ronaldinho has been in the tank for a month
I feel that this is worthy of me!The last three are when I first bought them!
  = (Comments on alliance Sianlon Arowana Aquatic friends) =
  Ma Yunqing Say: More advice!
Fish Friends Rambohetao Say:
Yuyou Longmuxuan Say: Recovered well
Yuyou / yl wild chrysanthemum Say: Now you dont need to take a photo, you can delete the re-shot if it is not good.
Yuyou TS Moon Say: The fish is very beautiful!Well raised
Yuyou three days fishing Say: Continue to cheer, looking forward to more brilliant
Yuyou "Meijie" Car Club Say: Is this a golden flower?.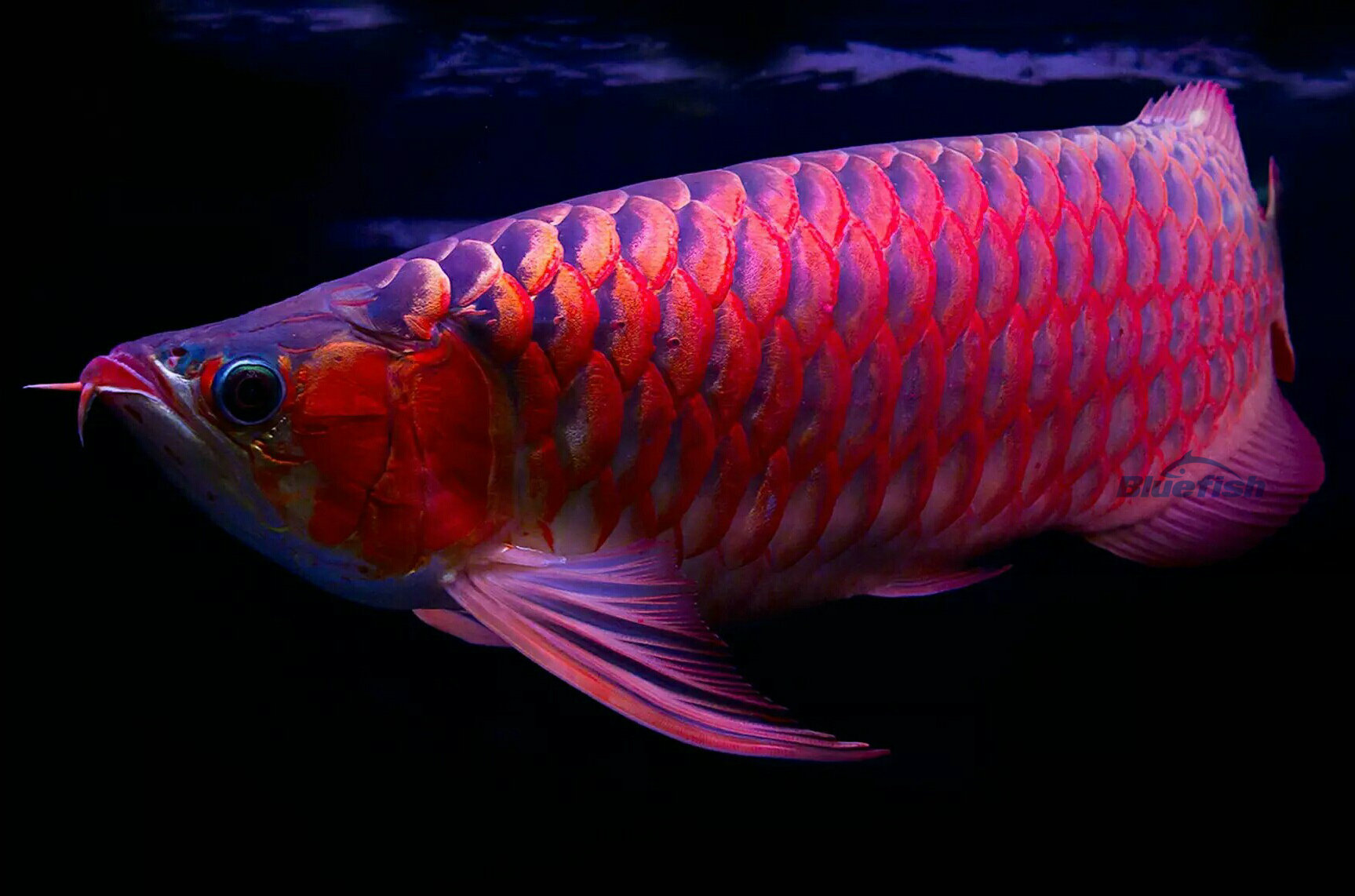 Red Arowana is fed once every few days~
How to feed the red dragon to eat the centipede#
How often do red dragons feed:
Arowana feeding war centipede/
How long can the red dragon centipede grow@
ASIAN AROWANA:

Update on my mini indoor guppies pond

listed retail companies in malaysiaMy co

Is it adviseable to have tankmate with m

Dear Friends.Got a RTG from Li Chun