I was almost electrocuted tonight
I was almost electrocuted tonight
   Tonight, I used a small water pump to pump the dirty water in the small fish tank. At that time, my hands were still wet, and then I still held the wire and the water pump.Fortunately, it tripped directly, otherwise it will be electrocuted.Everyone must also pay attention to safety.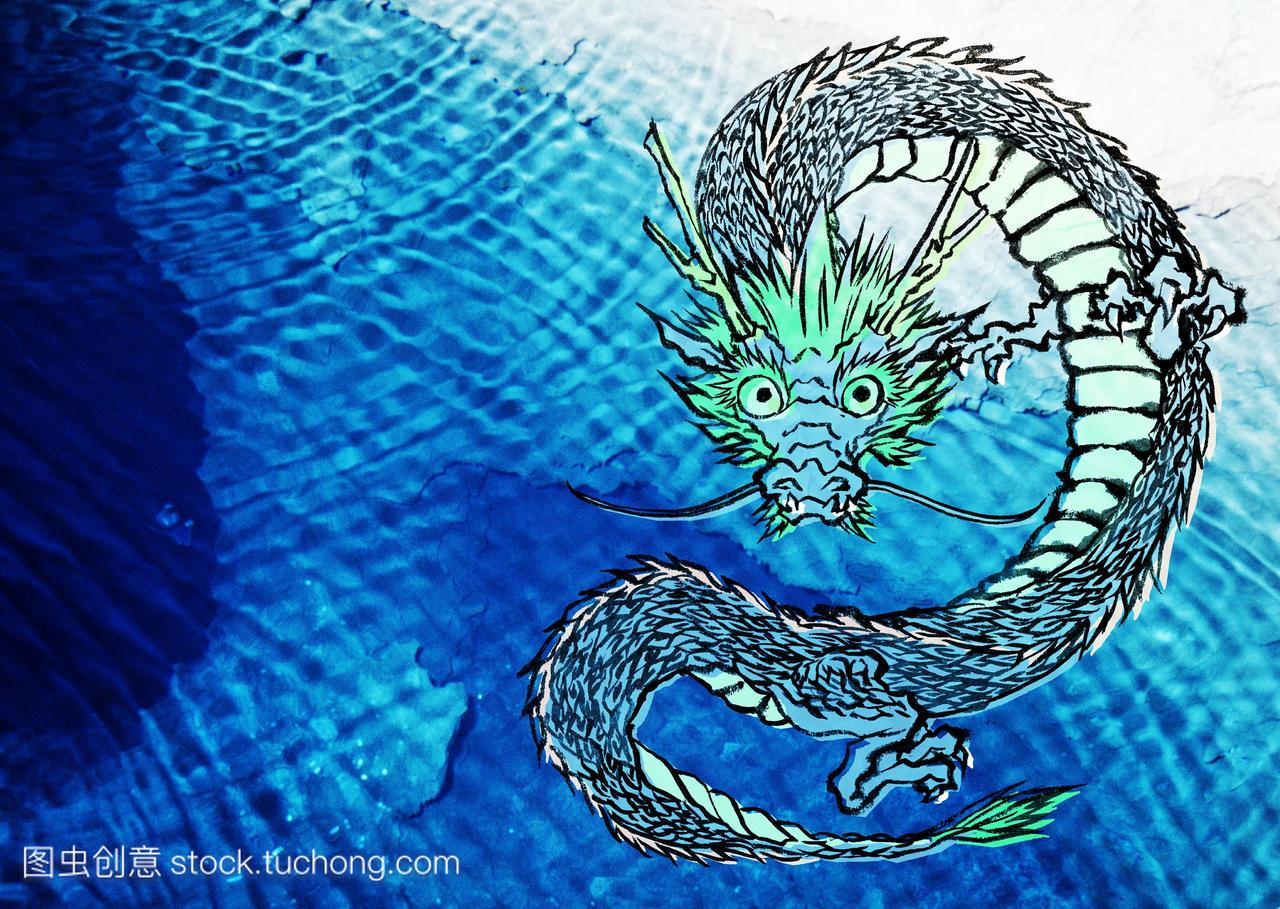 The silver arowana has a bent beard@
How to see the background color of Red Arowana
Is it OK if the dragon fish"s beard is bent\
How long will the whiskers of arowana grow+
How about the red arowana with a green background,
How long can dragon fish whiskers grow——
What if the dragon fish"s whiskers are broken·
Is the beard of silver arowana still long when it falls off~
ASIAN AROWANA:

Indian friends officially joined the sianlon fish farm

Sharing my simple filtration system

batu pahat best placeShredder returns!