Golden Catfish Algae burst?Seeking advice
Golden Catfish Algae burst?Seeking advice
As shown in the picture, there is stuff on the coral moss.Seeking solutions, I hope there can be biological therapy.
  ======== Xiangyou Aquatic Alliance Yuyou said =====
  CrazyWind said: step back on my own post: It may be the inexplicable bacterial film, which was eaten by the darkened black shell in the next week.
  The dog of the Heitaro family said: "Black shells can get it all day"
  yybm said: the most simple and practical means-frequent water changes to reduce NO3
  Childhood, paper plane said: the light is too strong every day
  eZ1tCclZ Dong said: dimming, shrimp
  CrazyWind said: By the way, ask me what is the bright green on the left.I only bought Coral Moss before, but later it looks pretty good.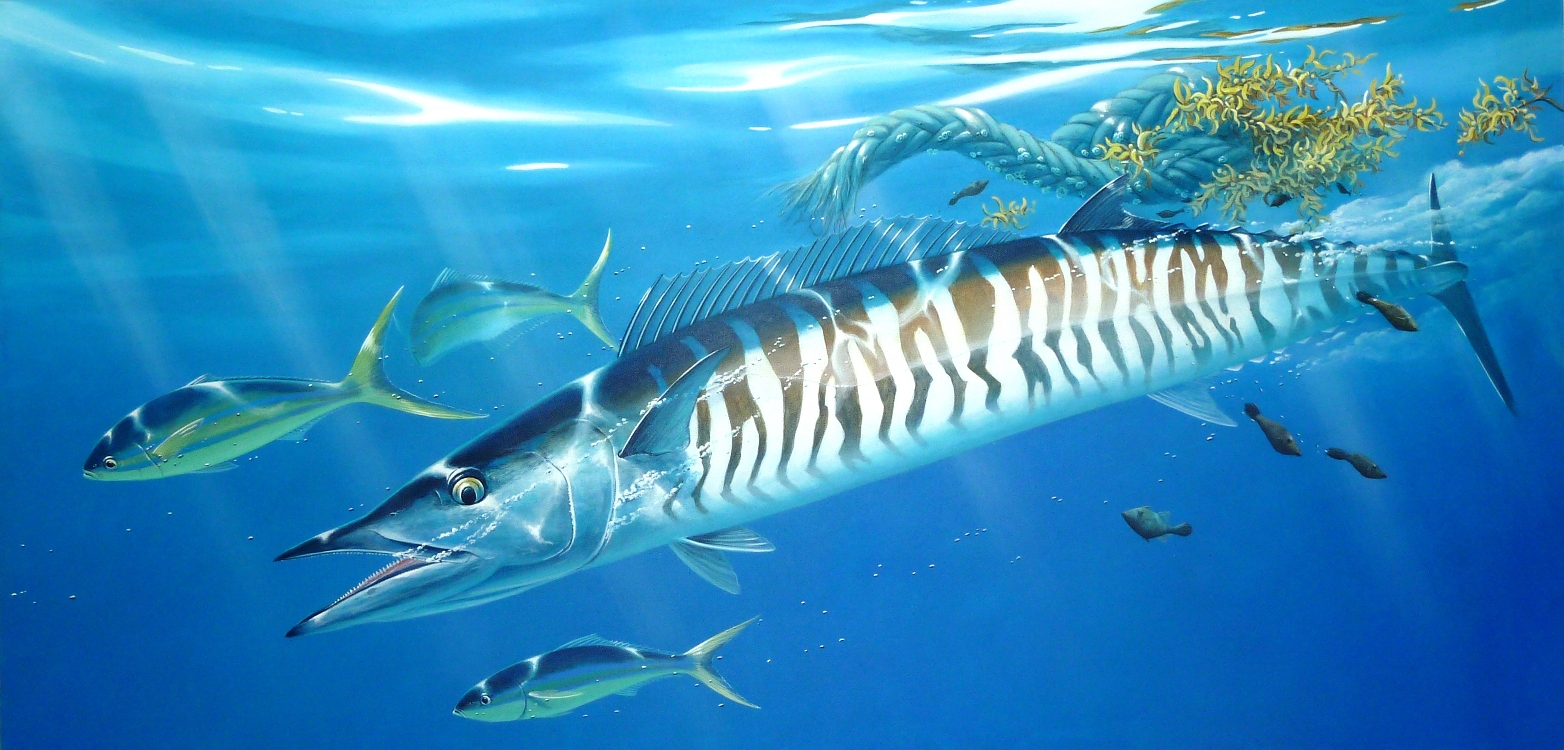 LS-Ahua said: I also dont know very well, mine hasnt grown, but the shrimp is dead
  LS-Ahua said: Black Shell Army Black Shell Army
Which special feed for guppy is good?
What do guppies feed besides feed?
Red Arowana doesn"t grow for a few years$
The best guppy feed currently,
What brand of feed is good for guppies!
ASIAN AROWANA:

Unable to list item in Market place .

locust butterwax worms feeders?

Sharing my cute new little 3 bar tiger

NKS Aquarium Aro, Plecs Oddballs Update