GOLDEN AROWANA Food for Sianlon Fish Farm Send a few pictures--
Newly opened small cylinder
=======The
follow
ing are Yuyou comments=======
Sunny l Comment: The stone was soaked in the toilet for three days.
13881362687 Comment: The condition of the grass is very good!The first photo was taken very well.
ayj2007 Comment: The landlord is good at raising merit.Awesome.
Zhu Hui qq Comments: Visual inspection of the stones has not been pickled, hard water will be quite powerful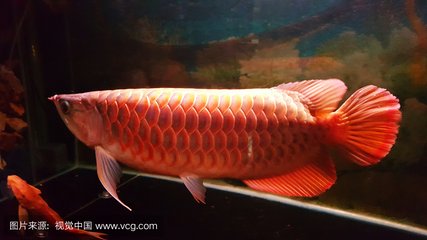 thq001 Comment: Really good shot!You are welcome!
____ Long love. Comment: Beautiful~~~~~~~~~~~
Sunny Day Comment: Thank you!
Lin Feng 88 Comments: Good conditionLike Like
Sunny Day Comment: Thank you!
thq001 Comment: Good picture, bright!Great!
ASIAN AROWANA:

The bloody dragon How big a water pump does a 15 meter tank use