Tangshan Phoenix Flower Market is becoming more and more popular
Tangshan Phoenix Flower Market is becoming more and more popular
As the Spring Festival approaching, the Tangshan Phoenix Flower Market is becoming more and more popular. The cold weather has not stopped the publics desire for green and nature. In 2013, the Spring Festival Lunar New Year flower sales have gradually increased, and many citizens have begun to walk around the major flowers, birds, fish and insect markets.Flowers, green plants, handicrafts, and ornamental fish beautify the room and decorate the festive atmosphere.
  When the Lunar New Year comes, it is the time for various festive and bright flowers to sell, such as Phalaenopsis, Cymbidium, Pineapple, Anthurium, Poinsettia, Cyclamen, Rhododendron, Narcissus, Po Lantern, etc.Evening flowers occupy most of the market.Buying flowers during the New Year can not only decorate the house, cultivate the sentiment, but also gift relatives and friends, enhance feelings, and at the same time increase the festive atmosphere of the festival.
  Tangshan Phoenix Flower Science and Technology Demonstration Park has a comprehensive exhibition and trading hall area of 20,000 square meters. It is currently the largest flower display and trading venue in Tangshan City with the most complete infrastructure and the best environment.Operating items include flowers, green plants, bonsai, ornamental fish, ornamental fish equipment, aquarium supplies, craft gifts, tea culture, etc.At the same time, there is an ancient cultural city covering an area of 5,508 square meters (operating items include antiques, coins, calligraphy, painting, miscellaneous items, etc.), and a pet market covering an area of 4,900 square meters.In 2012, "Phoenix Flower" was listed as the top ten leading market by the Kaiping District Government and was rated as the "Top Ten" flower market in Hebei Province. "Phoenix Flower" has become a mature market, which has been favored by the citizens of Tangshan and the market is well-knownAnd the reputation is getting higher and higher.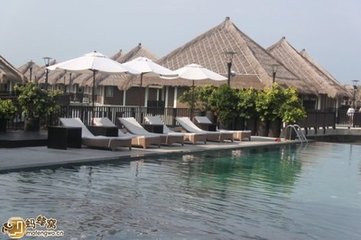 ASIAN AROWANA:

What is the maximum number of monster fish for a 522 tank

MALAYSIA GOLDEN AROWANA Goodbye dear

Fins are seperared in silver aro.. Help